Ryan Singh is a true Go-getter. From his early days as a talented Toronto based photographer, to his transitioning into the competitive world of videography and then his expansion into the challenging craft of acting, Ryan has always kept his focus on a hard work ethic to achieve his goals. Ryan now has fearlessly taken on in large steps forward to write, create and produce stories that are close to his heart that reflect the times that we are in - to entertain and educate people from all walks of life. Ryan Singh is on the cusp of great things as he now pivots towards the world of producer.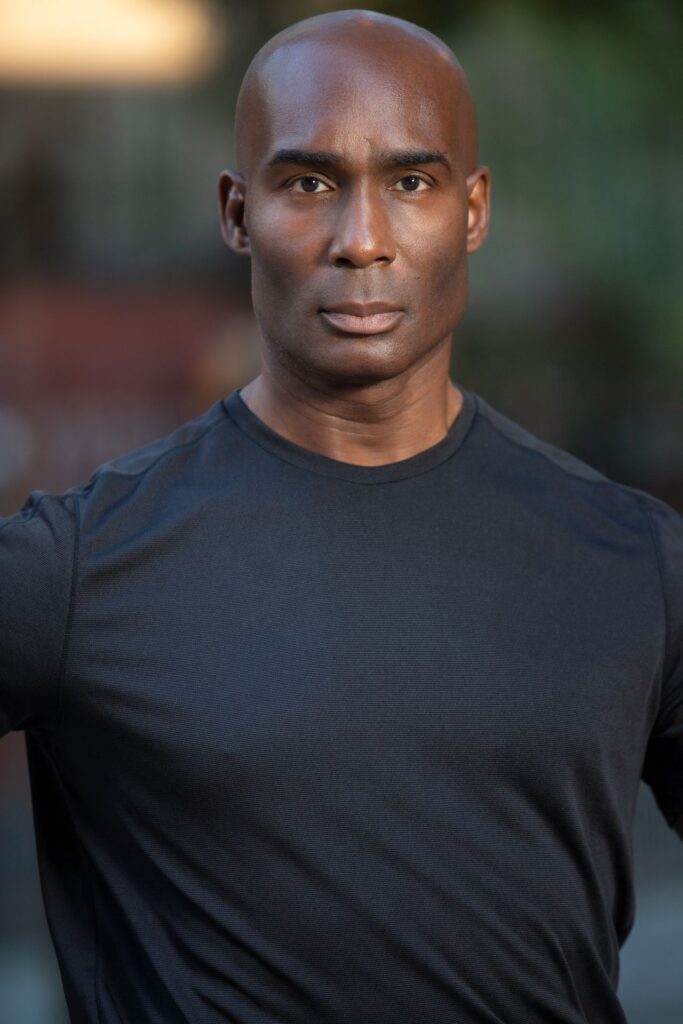 Executive producer H.E.N.R.I., Memento: A South African Artventure, Mom
" . . . Ryan Singh is the consummate professional. He turns up on time and not only does what he is supposed to do but always seeks opportunities to be of assistance wherever possible. It's a pleasure to work with him"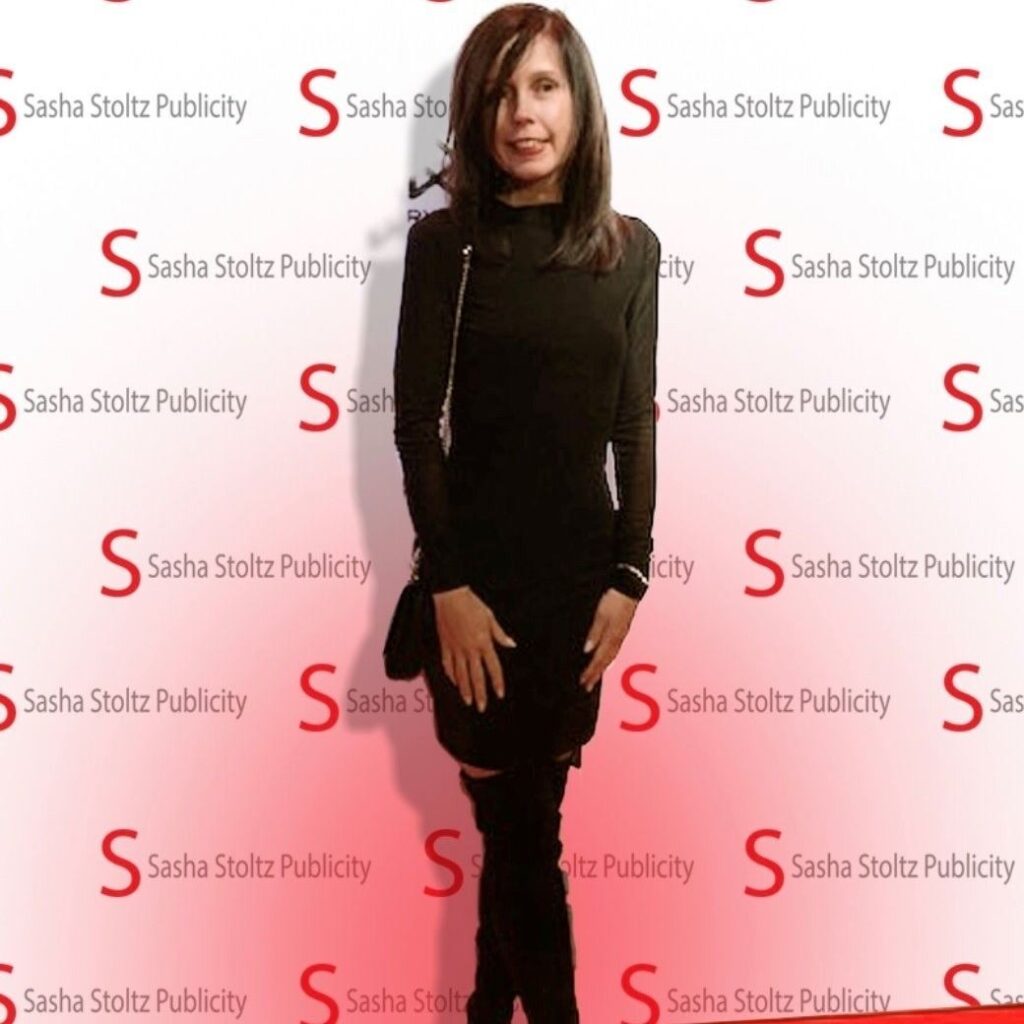 I have known and worked with filmmaker Ryan Singh for many years. Ryan is a "keep your head down and do the work" kind of producer. He is always positive and respectful of the work, and everyone involved. Getting projects done is not an easy task as anyone in the business knows, but Ryan does. He takes the responsibility for producing BIPOC films seriously as part of his legacy, and as part of that legacy has introduced his children, Ava & Sebastian to the industry. They have gone on to act in their fathers and other's films. Working with Ryan is always a pleasure.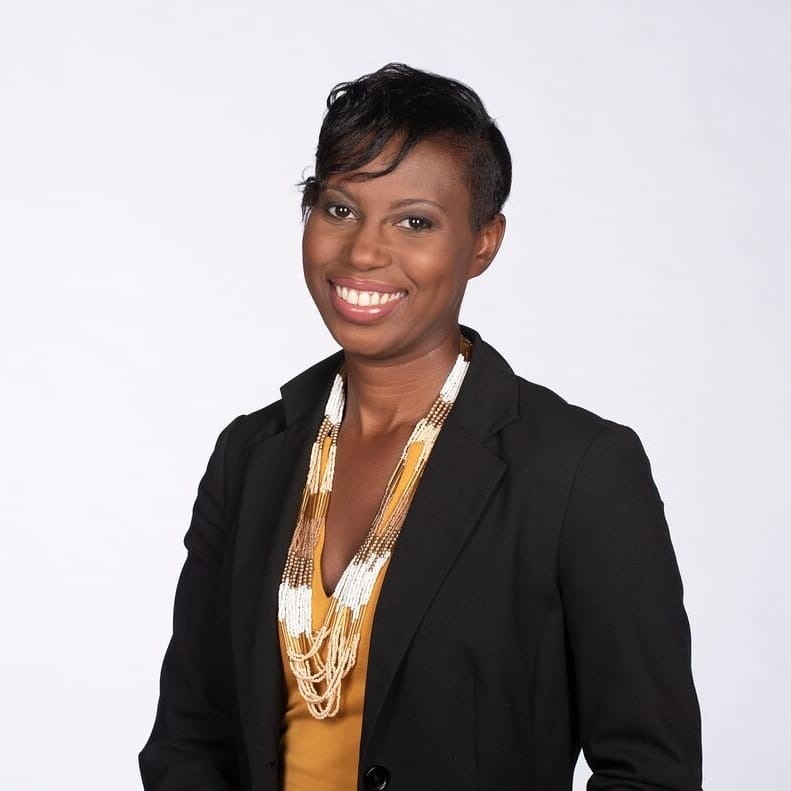 Ryan is not only a film maker, he is also an innovator, a community developer with an exceptionally creative mind and a talent for getting to the heart of people and exploring their stories. He has a great work ethic and puts his heart in his work
You have been the single most important part of my budding film career. From advice on gear, to referral for business, stepping in on shoots, and overall guidance both personally and professionally I cannot thank you enough for your ongoing mentorships and friendship. Your industry expertise and willingness to share knowledge with so many others is invaluable and i look forward to seeing your projects succeed, you deserve it.
Ryan is a master at what he does and a true gentleman. We met several years back at the beginning of my years with FutuReale. Ryan helped usher me into his network and showed a flare for business, creativity and friendship.
When I first came to Ryan for help, I was blind to the professional world of the film industry with a very stubborn approach to my career. Now I am happily writing under contract and in the pre-development stage of the screenplay I wrote and intend to show the World. Ryan Singh Productions has given me opportunities I would not have even dreamt about getting had I not taken the chance to ask Ryan for feedback on my screenplay. Thanks to him, I have been able to get this far, and will continue to go further
I have worked along side Ryan Singh Productions over many years. His professionalism and mentorship has always exceeded my expectations, and propelled my company in the right way.
... Ryan excels in networking and grass roots marketing. He attend multiple events which gave both he and I the opportunity to present formally and informally to groups about innoversity and also speak one-on-one.
Ryan is focused and detail oriented. While taking his work seriously and staying on task he is also very fun and easy to work with.